There are several ways to boost business processes and strategies toward success. A simple and cost-effective option is getting virtual assistant services to offload different tasks and functions.
Virtual assistants (VAs) can take on tasks like calendar management, data entry, and basic bookkeeping, among other things, freeing up time for business owners, leaders, and the rest of the team. As the work landscape shifts, they've become an indispensable asset to businesses that want to focus better on their customers and keep up with internal tasks.
Explore the transformative power of efficient virtual support with this comprehensive guide to the best virtual assistant services.
Key Takeaways:
Virtual assistant services are a simple, cost-effective way to boost business processes and strategies.
A remote virtual assistant can provide back-office support, allowing business owners and leaders to focus on their core activities.
Hiring a virtual assistant offers many benefits, including access to qualified and trained professionals, increased efficiency and productivity, and cost savings on operational expenses.
3 Types of Virtual Assistants
A virtual assistant can do a lot, from administrative tasks to specialized functions, to boost work productivity and efficiency. This allows business owners and executives to focus on important aspects of the company, such as increasing ROI or making major business decisions.
Before we delve into the virtual assistant services you can outsource, it's important to understand the types of virtual assistants available in the market. Each brings unique skill sets and expertise to cater to different business needs:
Administrative Assistants
A business needs accurate records to ensure teams have all the information they need whenever they might need it. With a VA providing back-office support to your business, you can focus more on what matters most, such as meeting clients and closing deals.
A virtual administrative assistant will take care of the duties of a secretary⁠—albeit remotely. They boost productivity and efficiency, allowing you to make more informed and effective business strategies by:
Answering phone calls
Setting meetings and appointments
Managing schedules
Maintaining records
Filing documents
Assisting with general office operations
Executive Assistants
High-level executives such as CEOs, presidents, or managers focus on strategic activities but often have routine work that consumes their time. A virtual executive assistant works closely with these executives to ensure a smooth workflow.
An executive assistant is typically responsible for top-level administrative tasks such as:
Managing calendars
Organizing travel arrangements
Handling correspondence and confidential information
Preparing reports and presentations
Conducting research
Coordinating with other team members
Customer Service Assistants
A business cannot succeed without satisfied customers. Providing smooth customer service is vital to meet their needs and keep them from switching over to your competitors.
Outsourcing virtual assistant services for your customer service tasks will drive value and deliver a positive customer experience. As a result, you have the edge of providing a personal touch when responding to customers, as opposed to bots that can only answer programmed queries.
A virtual customer service assistant will handle your support tickets, mitigate risks quickly, and respond to escalations as soon as they happen. They ensure that customer concerns and questions are promptly and effectively dealt with.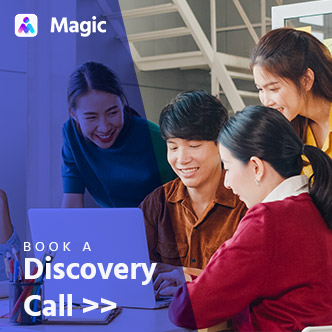 Customize Your Virtual Team Based on Your Needs
Get a team of qualified virtual assistants through a customized hiring funnel to easily fill in work gaps.
10 Ways Virtual Assistant Services Can Boost Business Growth
A remote virtual assistant offers a wide range of skills and expertise, allowing you to outsource administrative tasks and focus on core business activities, ultimately driving business growth. The best virtual assistant services provide flexible, cost-effective, and scalable back office support, such as:
Calendar Management
A virtual assistant can efficiently manage your calendar so you can stay organized and make the most out of your workday. They also minimize scheduling conflicts and send calendar reminders, allowing you to be well-prepared for each engagement.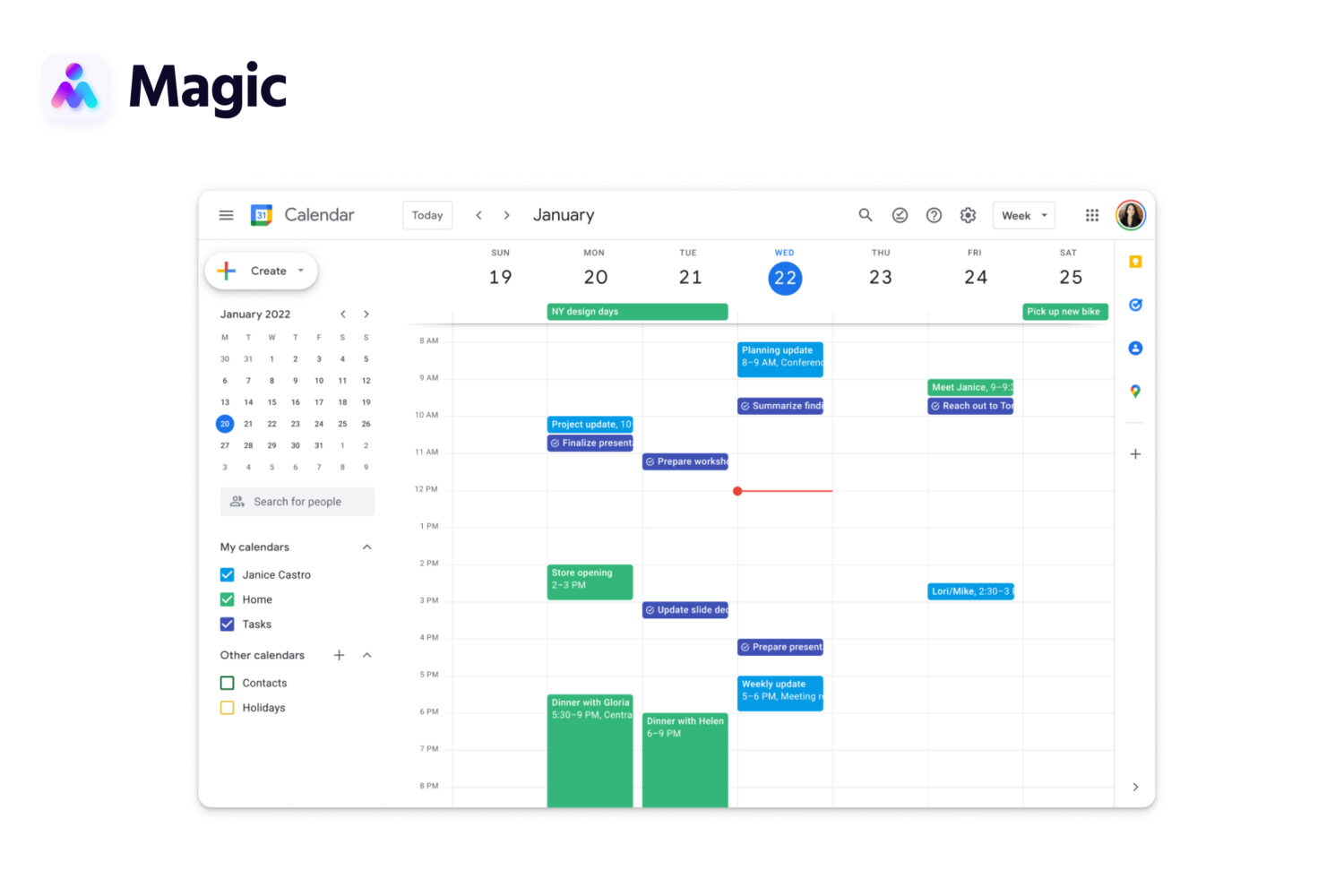 Appointment Scheduling
A personal assistant can handle your entire appointment scheduling process. This includes coordinating with clients or stakeholders to find suitable dates and times, sending out meeting invitations or confirmations, and handling any rescheduling or cancellations as needed.
Inbox Management
Get a dedicated assistant to take charge of your email inbox. They can sort through incoming messages, respond to routine emails, flag priority emails for your attention, and filter out spam. With their virtual help, you can keep your inbox organized and ensure that important communications are not missed.
Industry Research
Foster a data-driven approach to your business with the help of the best virtual assistant services. A VA can conduct research on your industry, competitors, market trends, and customer preferences.
Document Preparation and Organization
Having someone prepare and organize your documents, such as reports, presentations, and spreadsheets, will keep your day running smoothly. A VA can handle tasks like these, ensuring that documents are professional, accurate, and easy to retrieve.
Meeting Notetaking and Transcription
Your remote virtual assistant can take detailed notes, capturing key points, action items, and decisions made during meetings. They can also transcribe recorded meetings you can refer to later. This way, you can focus on taking in important ideas rather than taking notes.
Travel Coordination
Ensure that your travel arrangements are well-organized and hassle-free with a VA's help. They can handle tasks like researching flights, accommodations, and transportation options. They can also make reservations, prepare itineraries, and make changes as needed.
Data Entry
Assign tasks like inputting information into spreadsheets, databases, or CRM systems to a virtual assistant for better use of your time. They can maintain data accuracy, consistency, and confidentiality as required.
HR Services
Virtual assistants can provide support in various HR-related tasks, such as drafting job descriptions, screening resumes, scheduling interviews, and coordinating onboarding processes. They can also assist in HR operations such as creating compensation and benefit spreadsheets, onboarding new HR software, preparing travel and expense reports, and more.
General Administrative Support
Virtual assistant services include comprehensive administrative support from correspondence and communication to office organization. Administrative tasks may vary depending on the specific needs of a business or a team, but you can entrust all of them to a VA to ensure smooth operations.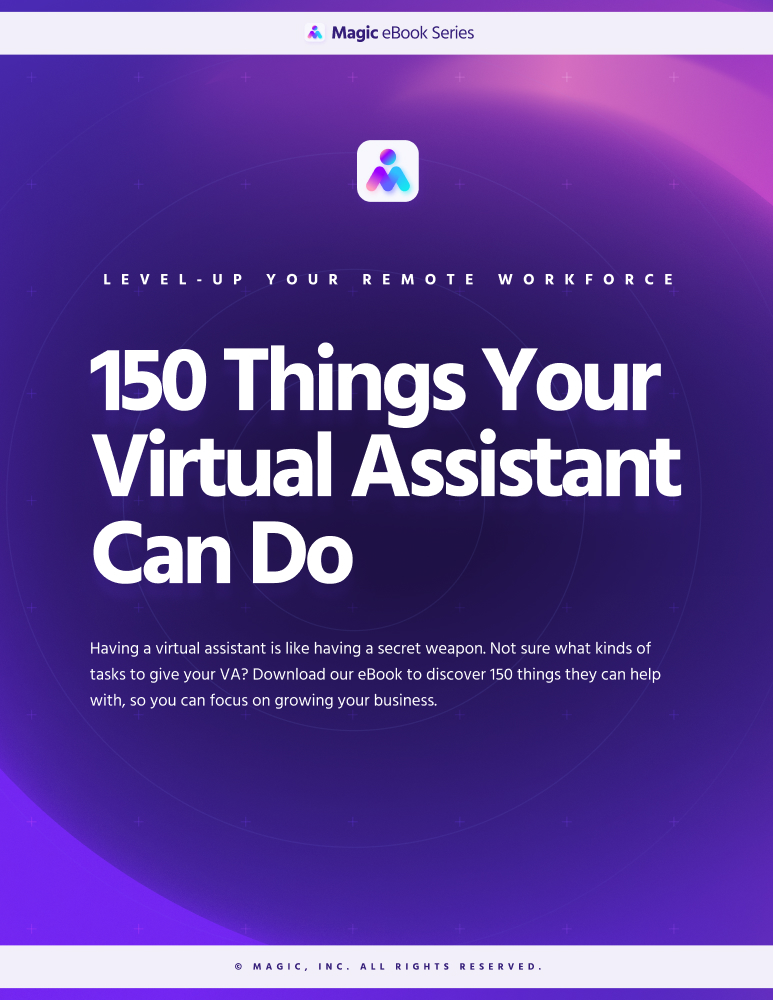 Grow Your Business With These 150 Virtual Assistant Tasks
Not sure what tasks to give your virtual assistant? In this eBook, we share 150 tasks they can do for you so you can save hours a day.
Learn More
3 Benefits of Working with a Remote Virtual Assistant
Virtual assistant outsourcing can manage aspects of your business that you don't need to attend to personally. Focus on accomplishing goals while your remote personal assistants take on your business's front-end or back-end side.
Here are the top three ways a virtual assistant service provider can help startups and SMEs boost business success:
Get Access To Qualified And Trained VAs
Gone are the days when college degree holders working at home sounded weird and unimpressive! Now more than ever, there's an ever-increasing demand for virtual assistants with better offers in terms of salaries and benefits.
Today, 60% of remote virtual assistants have earned college degrees. So, getting outsourced administrative services empowers you to get qualified, professional, and experienced remote workers who can manage multiple tasks and work with minimal supervision.
Increase Your Efficiency And Productivity
Working at home gives virtual assistants more time to do what they need. This results in well-rounded employees who can attend to their responsibilities without worrying about commuting or traveling time. In fact, a Stanford study found that remote workers were 13% more efficient and productive.
As an employer, you'd want a reliable remote worker who happily commits to accomplishing general virtual assistant tasks on time at a lower cost than in-house hire.
You're also saving resources when outsourcing administrative services to a virtual assistant service provider. They will take on the entire hiring process so you can continue your work while knowing you'll get the best talent for the job.
Save On Operational Costs
Costs affect the overall profit of a business. So, if you can lessen operation costs, there would be more funds to spend elsewhere. Outsourcing virtual assistant services will allow you to scale up or down and employ a skilled remote workforce to cater to the growing business needs.
In fact, you can save as much as 78% on operation costs when you hire a VA versus in-house personnel. This is because you don't have to spend on space, furniture, equipment, utilities, and other expenses related to having a company office.
What Industries Should Work With a Virtual Assistant?
The best virtual assistant services offer skilled remote workers to cater to specific professional service subsectors. With expertise and dedication, they can effectively support and enhance your business operations in a targeted and efficient manner.
Some industries that can benefit from hiring remote virtual assistants are:
Accounting and Bookkeeping
Accounting firms cater to financial auditing, payroll, and tax preparation services. They can also include bookkeeping and preparation and analysis of financial statements.
Many businesses contract trust professional services agencies to sort financial information, file tax returns, and avoid tax-related problems. Remote personal assistants will handle basic bookkeeping and financial reports using tools and platforms like Xero and Quickbooks.
By leaving these basic tasks to a virtual assistant, you can spend more time getting more clients, delivering reports, and offering consultations. VAs with extensive training and certifications can work as financial analysts, cost clerks, and accountants for professional service organizations.
IT Services
With digital marketing advancement and social media marketing (SMM), many professional services firms offer web design and maintenance. As IT professionals, you can outsource to a virtual assistant service provider for the following tasks:
Set up collaboration platforms or other business-related software
Monitor digital sales and tracking tools
Help identify sales opportunities and prospects
Assist in client or supplier communication and acquisition
With a remote virtual assistant taking care of your routine and menial tasks, you can focus more on increasing and improving the acquisition, conversion, and retention of existing and prospective customers.
Management Consulting
This subsector involves inter-departmental tasks, spanning consultations for human resources, marketing, administrative and general management, business processes, and logistics. Firms offering these can benefit from virtual assistants who can provide organizational support to teams and clients.
VAs are ideal for consultants in administrative, technical, and social tasks. They help reduce your response time to inquiries, follow up with clients, and assist on calls or meetings, among other things. With their help, you can productively stay on schedule and retain clients.
Virtual Assistant Services FAQs
Are you considering hiring a virtual assistant for your business? Make a more informed decision toward business growth and success with the following frequently asked questions:
When is the right time to hire a virtual assistant?
It's always best to outsource proactively. So, the best time to hire a virtual assistant is when you're ready to work with one. This means you already have the tools, touchpoints, and scope of work for the VA. By preparing these, you can avoid unnecessary stress and anticipate opportunities or potential challenges.
How do I choose the right virtual assistant for my needs?
Your hiring process is crucial to getting the best virtual assistant for your business. To simplify the process, you can turn to virtual assistant websites that can source, screen, and onboard candidates.
Conduct interviews to assess whether they're a good fit before committing to a long-term engagement. Make sure to review a VA's skills, experience, industry knowledge, communication style, availability, and feedback or recommendations from previous clients.
How are virtual assistants managed?
Remote virtual assistants can be managed using communication and project management tools like Google Workspace, Slack, Asana, etc. Setting expectations, clear communication, and establishing regular check-ins are essential for effective virtual assistant management.
How much do virtual assistant services cost?
Virtual assistant service rates can vary based on factors such as the level of expertise required, the complexity of tasks, the number of hours needed, and the location of the VA. These rates can be hourly, project-based, or monthly retainer fees.
Outsourcing to a virtual assistant service provider like Magic offers flexible pricing that starts at $10/hour. All in all, this can give you a total annual savings of $33,323!
Get the Best Virtual Assistant Services from Magic
Have you made up your mind about outsourcing tasks to remote personal assistants? Hire the top remote workers in the market without hassle through a virtual assistant service provider. We provide a quick and easy way to scale your business based on your needs—it's like magic!
Discover how Magic serves as your go-to virtual assistant service provider in outsourcing various tasks. Learn how we source our remote assistants for administrative, accounting, customer service, and more.
Virtual assistant services allow you to maximize your business potential while saving you time and money. At Magic, we understand you're busy, so we're here to help take away all the pains you would go through to find your remote worker. Hire a remote virtual assistant and get the support you need in your virtual assistant onboarding process.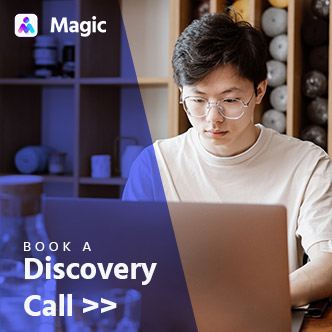 Match With a Vetted Virtual Assistant in 72 Hours!
Magic offers a frictionless way to source and qualify the right virtual assistant for your business so you can get things done fast and efficiently.